Champions of Carignan: Overlooked Grape Gets an Upgrade in Chile
February 16, 2011 by Michelle Locke see article : here
Green, rough, bitter—for a hard-working grape, carignan shoulders an awful lot of insults. And it's true the prolific variety, traditionally used in reds from France's Languedoc region, has produced a lot of undistinguished wine.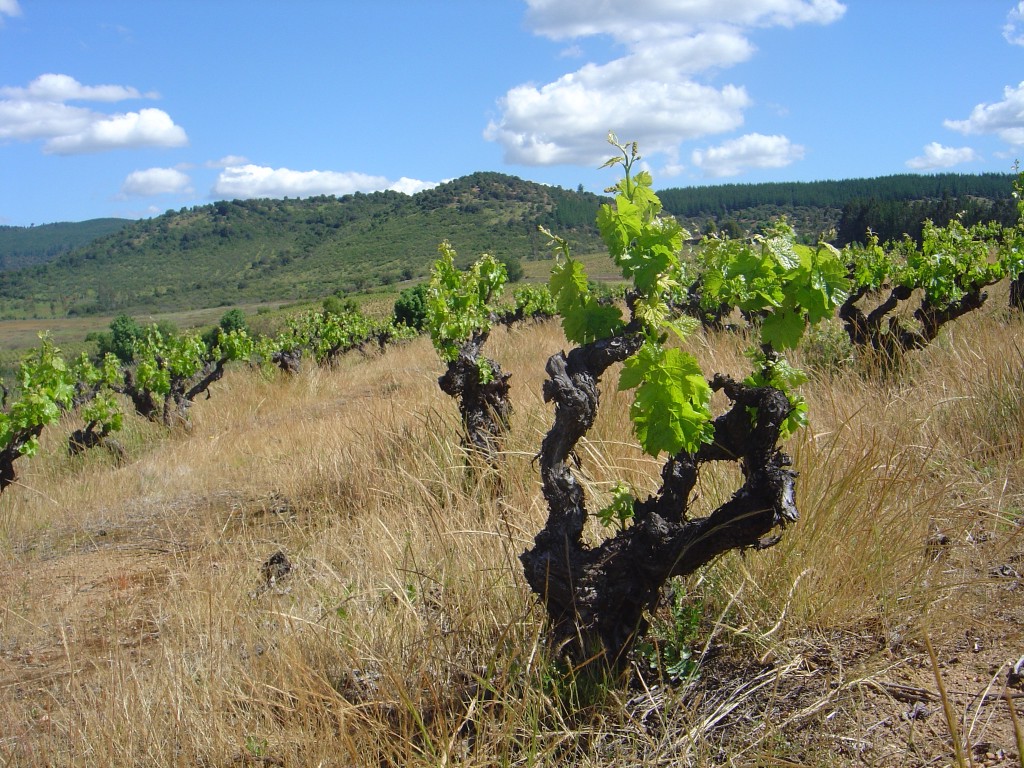 But lately, carignan has been coming in for artisanal treatment, notably at the hands of winemakers in Chile who are keeping the prodigious variety's vigor in check and producing rich, flavorful wines.
Part of the secret is age. Carignan was planted more than 60 years ago in Chile, meaning those vines are now old, which naturally represses production and develops complexity.
Old bush, head-pruned vines and traditional dry-farming in the Maule Valley, where much of Chile's carignan grows, further checks growth, producing more intense berries with softer tannins.
"Carignan from old vines is something very wonderful. Carignan from young vines is coarse and simple," says Derek Mossman-Knapp, founder of Garage Wine Co. in Sausal, Chile.